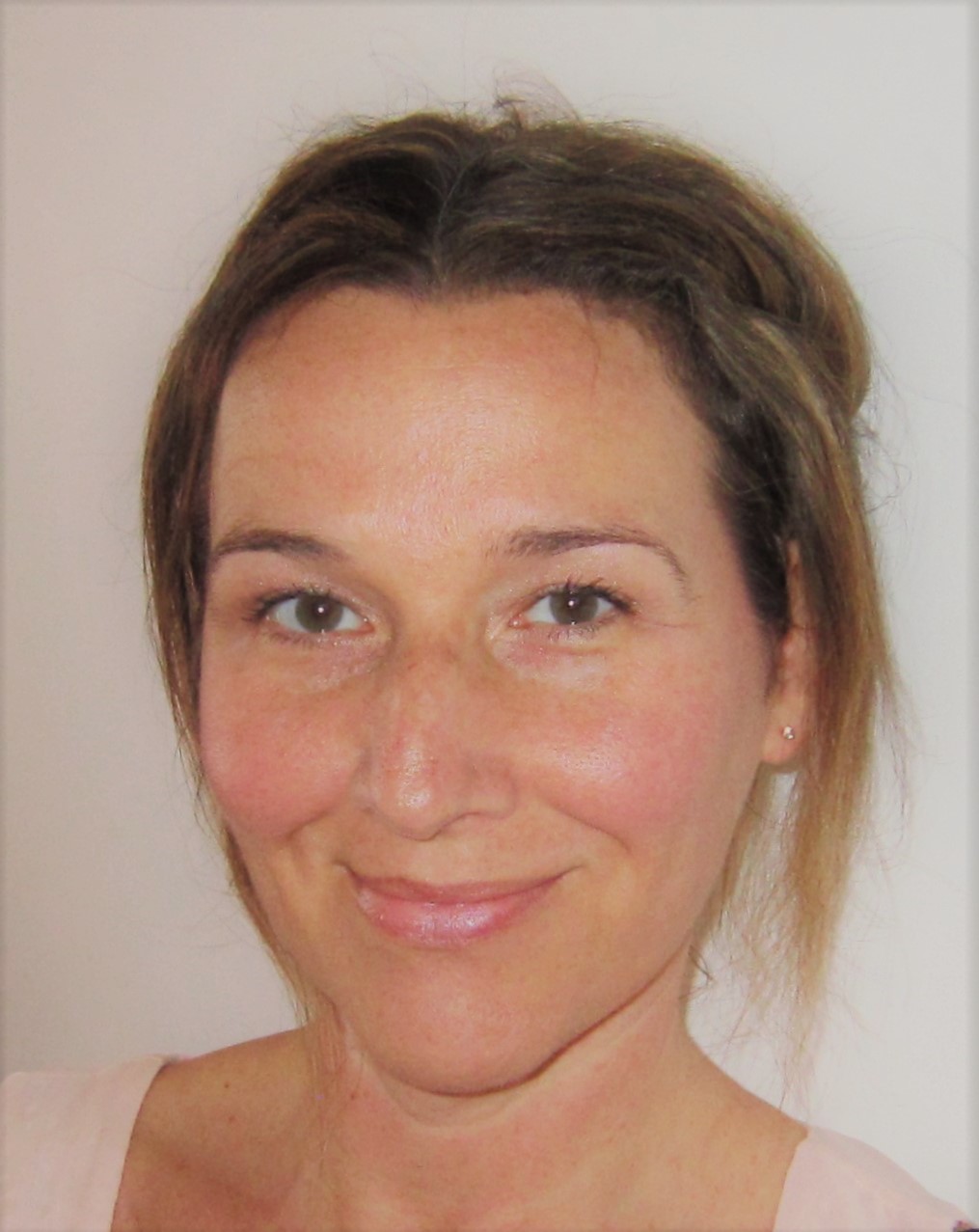 Sonya Hirst BSc (Hons), CST MCSS
Sonya trained as a CranioSacral Therapist with the Upledger Institute UK, qualifying in August 2018.
Sonya's background is in Children's Nursing and Midwifery. She worked with sick and premature newborn babies for nearly 12 years and has worked with children and adults of all ages with complex medical needs and disabilities.  As an enteral feeding nurse she also cared for people with cancers of the head or neck who were going through chemotherapy and radiotherapy. She is currently employed part-time as a nurse in a special school in Plymouth.
Sonya has a keen interest in holistic therapies, nutrition and the link between the mind and body, and feels that CranioSacral Therapy is one of the few modalities that effectively addresses both.
She currently treats adults and older children (12 and over) with CranioSacral Therapy, but plans to do paediatric and obstetric courses in the future enabling her to treat babies, children and women during pregnancy.
CranioSacral Therapy is a gentle, but effective, treatment developed by William G Sutherland and John Upledger, who were both Osteopaths, which aims to release restrictions and tension in the body, encouraging the body's natural healing mechanisms to function effectively. The Upledger Institute describe it as, "A powerful therapy that affects the central nervous system to assist in improving function in the whole body." http://www.upledger.co.uk/what-is-cst.html
During an initial treatment a medical history is taken, followed by an overall evaluation and treatment. Follow-up appointments start with a brief review and then treatment for the remainder of the hour. You stay clothed during a treatment; your whole body is treated with light touch intended to soften tissues and promote the release of restricted areas, with an emphasis on the craniosacral system; the head, neck, spine and down to the sacrum. 
| | |
| --- | --- |
| "I had ongoing problems with my shoulder after breaking my arm years ago. CranioSacral Therapy eased the discomfort after only a couple of sessions and it hasn't caused me any problems since. Leaves you feeling very relaxed as well."  Sarah | "I have always suffered with headaches and migraines and nothing helped before I found CST. I have more energy than ever now and am rarely plagued with headaches."  Andy |
Sonya feels that CranioSacral Therapy has helped her with lifelong sinus problems and the Somato Emotional aspect of the treatment has helped to release tension and stress stored from traumatic events and life in general.

Cost of treatment £40.
To speak to Sonya or to make an appointment please call 07848 966619. 
Further information can be found on www.sonyahirst.wixsite.com/craniosacraltherapy