What is Osteopathy?
Osteopathy...
Is Safe and effective.

Is a Manual therapy.

Provides medical screening.

Gives an osteopathic diagnosis.

Considers why the symptoms have arisen.

Evaluates why the injury has not self-resolved.

Treats the patient as a whole.

Promotes healing.

Formulates a unique treatment plan for each individual.

Treats adults, children, babies, the elderly and the pregnant.

Welcome
Tavistock Osteopathic Clinic has been providing friendly and high quality professional osteopathic care for people living in West Devon and Southeast Cornwall since 1984. The clinic is based in the centre of Tavistock with easy access by car, bus and on foot.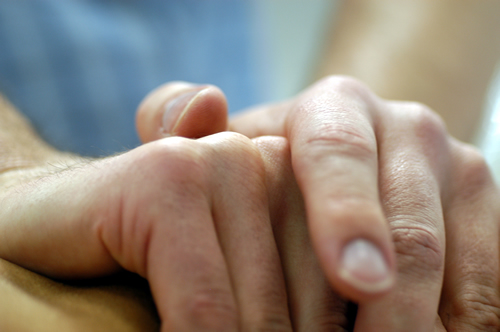 Tavistock Osteopaths provide fast and effective relief of symptoms, using structural, cranial and visceral osteopathy. We can help adults, babies and children, as well as the elderly and mums during pregnancy treating a variety of conditions, including lower back pain, arthritic pain and sciatica.
Tavistock Osteopaths treat the whole patient. We provide an Osteopathic diagnosis and a treatment programme, which considers the reasons you have developed you symptoms and why they have not self resolved. Guidance will be offered to allow you to manage your problem and prevent further occurrence.
Please call the clinic on 01822 616103 and speak to a qualified osteopath for advice and to make an appointment. Please leave a message if the answer service takes your call and we will ring you back the same day.